Women's blouse from Šumadija - white, hand-embroidered
Women's blouse from Šumadija - white, hand-embroidered
Šifra: S-178-49
Brand: KIRI
Traditional Shumadija white blouse. Hand embroidered with floral motifs. You will easily combine the blouse with everyday clothes. Bring the tradition into everyday life!
DETALJNIJE
A size chart that will help you choose the right size.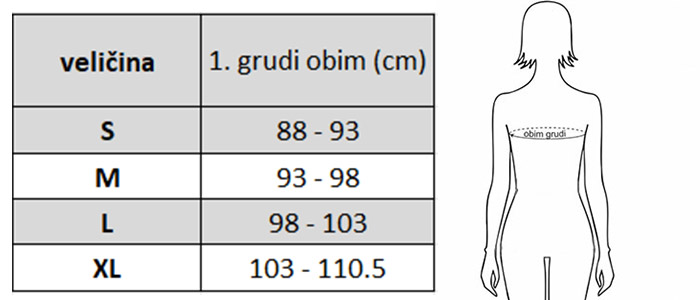 Apply for newsletter
Sign up for the Serbianshop newsletter and get a 10% discount.