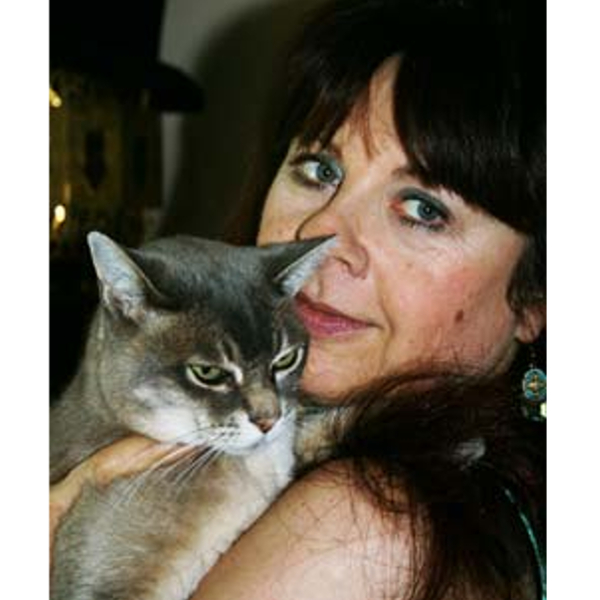 Daisy Meadows and the Magical World of Animal Friends: Discover the Series of Books

Daisy Meadows is the pseudonym of Sue Bentley, one of the four English writers who use this pen name, along with Narinder Dami, Linda Chapman, and Sue Mongredien. Their most famous children's series, "Rainbow Magic", follows the unusual adventures of two best friends and various fairies with special powers. The series is intended for girls aged 6 to 8, and during 2010 and 2011, books from this series were the most borrowed in British libraries.

Discover the magical world of "Animal Friends" in Sue Bentley's book series and enjoy exciting adventures with Lily and Jess and their talking animal friends. Visit SerbianShop.com and find books from this popular children's series, such as "Lulu Purrfect in Trouble", "Dawn Chorus the Duckling", "Emma the Easter Fairy", and "Mia the Mouse's Adventure".

Buy books from the "Animal Friends" series on SerbianShop.com and enjoy magical adventures with Daisy Meadows, Lily, Jess, and their animal friends.

Apply for newsletter
Sign up for the Serbianshop newsletter and get a 10% discount.