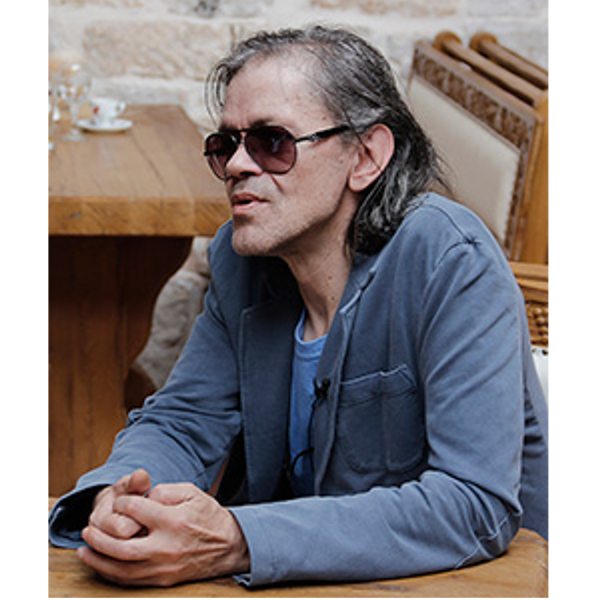 Dušan Vesić - the most famous rock journalist of Yugoslavia

Dušan Vesić, born in 1959 in Sveti Petka, Belgrade, is considered one of the most important rock journalists in Yugoslavia from 1980 to 1990. He wrote for almost all relevant newspapers and magazines of that time, promoting rock culture. He was the editor for the domestic scene in the magazines Rock and Pop Rock.

Since 1996, he has been involved in video production and is the author of the cult documentary TV series "Rockovnik" (40 episodes) and the TV series and film "EKV - As if it was once".

We are proud to present you the book "Rock Journalists" by Dušan Vesić. This book is a collection of the most important articles published from 1980 to 1990 and brings you stories about the giants of the Yugoslav rock scene.

Order the book "Rock Journalists" on SerbianShop.com and discover the stories about Zdravko Čolić, Bajaga, Haustor, Azra, Riblja Čorba, and many others.

Apply for newsletter
Sign up for the Serbianshop newsletter and get a 10% discount.