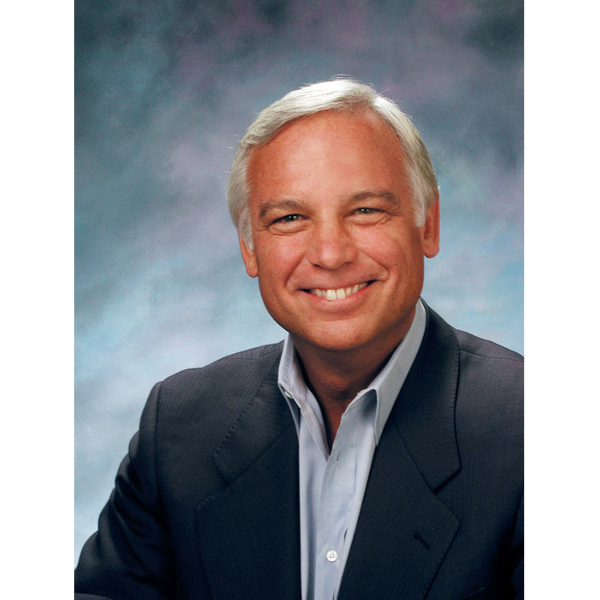 Jack Canfield - Motivational Books & Success
Jack Canfield, an American author and globally recognized leader in personal development, has dedicated his career to teaching entrepreneurs, managers, business leaders, and those who strive for success. SerbianShop.com offers you his most popular books that will help you create the life you desire.

With over 150 books (66 of which are bestsellers), Jack Canfield has shared his success formula with millions of readers around the world. His most famous series, "Chicken Soup for the Soul", certifies trainers and inspires people in all walks of life.

Get the book "The Success Principles" at SerbianShop.com and discover everything you need to achieve your goals. Whether you want to make millions, lose weight, or become the best homemaker in your neighborhood, this book will provide you with the tools and knowledge you need.

With "The Success Principles", you'll learn how to change your reactions to events, how to ask for and receive what you want from people who can provide it, and how to surround yourself with successful and positive people. This book is your key to success and just one step away from realizing your dreams.

Visit SerbianShop.com, where you can find a wide selection of Jack Canfield's books and embark on your journey of personal development and success. Purchase "The Success Principles" today and begin your transformation towards a fulfilling life!

Apply for newsletter
Sign up for the Serbianshop newsletter and get a 10% discount.