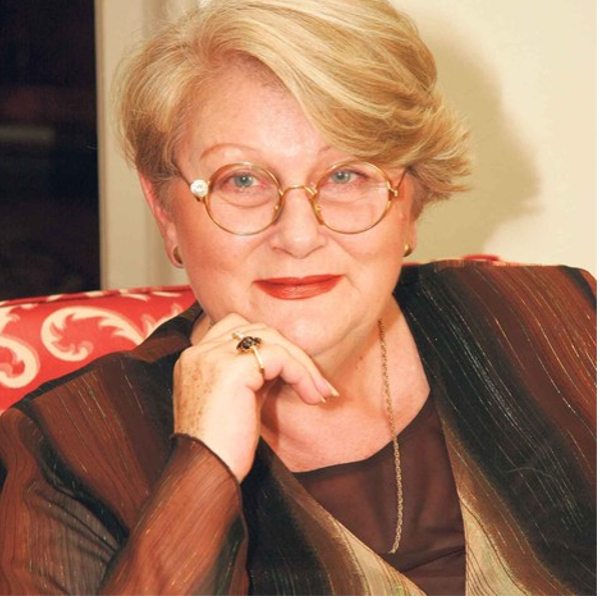 Discover the Magical World of Gordana Kuic - The Irresistible Novelist from the Balkans
Gordana Kuic, a renowned Serbian writer, was born in Belgrade in 1942. She graduated in English Language and Literature from the Faculty of Philology in Belgrade and Hunter College in New York. Her professional engagements include working as an English language advisor at the American Embassy in Belgrade, as well as an English language administrator in Eastern Europe and for humanitarian aid to former Yugoslav republics at the Soros Foundation in New York.

Gordana Kuic lives and works between Belgrade and New York, and her novels and stories are inspired by the lives of her mother and aunts, descendants of Sephardic Jews in the Balkans. She is the author of eight novels and about fifty short stories, the most famous of which is the novel "The Scent of Rain in the Balkans". This bestseller from 1986 was the basis for the eponymous film and TV series, as well as for the drama by Nebojsa Romcevic, which was on the repertoire of the Madlenianum theater for three years.

On serbianshop.com, you can find a wide selection of Gordana Kuic's works, including her most famous novel "The Scent of Rain in the Balkans", as well as other novels such as "The Blossom of the Linden Tree", "Twilight over the Balkans", "Ghosts over the Balkans" and the collection of short stories "Remaining Stories".

Immerse yourself in the magical world of Gordana Kuic, discover fascinating stories about love, family, history and culture of the Balkans, and order her works on serbianshop.com!

Apply for newsletter
Sign up for the Serbianshop newsletter and get a 10% discount.