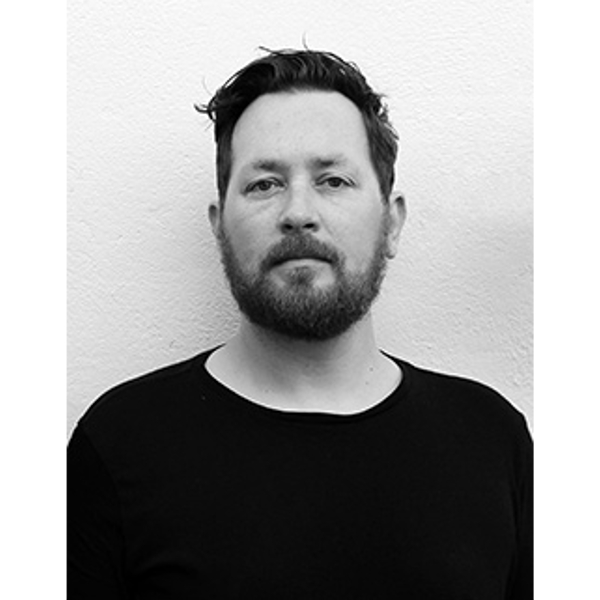 Chris Judge is an illustrator, artist and children's picture book author based in Dublin, Ireland.

His work is a mixture of illustration, painting and design, and has appeared in books, advertising, newspapers, magazines, exhibitions and interiors.

In 2011 Chris's first picture book, The Lonely Beast (Andersen Press), was published in Ireland, the UK, the US and across Europe and went on to win the Supersavers Irish Children's Book of the Year 2011 in the Bord Gáis Energy Irish Book Awards and has been followed by two Beast sequels as well as other picture book projects including his TiN and wrote Brian Boru series which is illustrated by Mark Wickham.

In 2014 he illustrated Roddy Doyle's new children's book Brilliant and and collaborated on a book for older children with comedian David O'Doherty called Danger is Everywhere! His second book with David O'Doherty was published in August 2015 as well as third Beast book in September 2015. He is currently working on a third Danger book and a new series with his brother Andrew.

Chris also creates large-scale artworks most notably the recent completion of two large mosaics in collaboration with Triskill Design for Stanhope Street School in Dublin and Scoil Bhride in Kildare.

You can watch Chris's Offset presentation from 2014 below.
Source: Wikipedia

Apply for newsletter
Sign up for the Serbianshop newsletter and get a 10% discount.