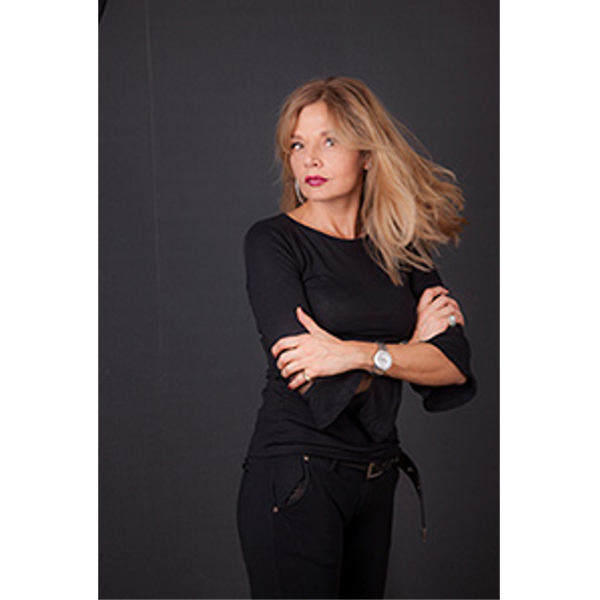 Mirjana Bobić Mojsilović je spisateljica i slikarka. Objavila je romane Dnevnik srpske domaćice (2000), Happy End (2002), Majke mi, bajka (2003), Ono sve što znaš o meni (2005), Tvoj sam (2006), Srce moje (2007), Azbuka mog života (2008), Glad (2009), Gospodin pogrešni (2010), Traži me (2012), Tvoj anđeo čuvar (2016), kratke priče Baba, nemoj ništa da me pitaš (1997) i zbirku poezije Obećao si mi (2016). Autorka je šest pozorišnih komada Suze su O. K., Verica među šljivama, Pozovi M radi užitka, Poslednja šansa, Pogodi ko dolazi na večeru, Svlačenje, koji su izvođeni u Narodnom pozorištu, Ateljeu 212, Kult Teatru, Zvezdara Teatru, Akademiji 28 i na sceni KC "Palilula". Dvanaest njenih naslova objavljeno je u Francuskoj, Italiji, Češkoj, Hrvatskoj, Sloveniji i Makedoniji. Autorka je nekoliko samostalnih izložbi slika. Bila je jedan od prvih autora – samostalnih izdavača u Beogradu. Nekoliko puta je dobila nagradu "Zlatni bestseler" i dobitnica je "Zlatne značke" Kulturno-prosvetne zajednice Srbije. Mirjana Bobić Mojsilović je slobodna umetnica i živi u Beogradu.
Source: Laguna

Apply for newsletter
Sign up for the Serbianshop newsletter and get a 10% discount.