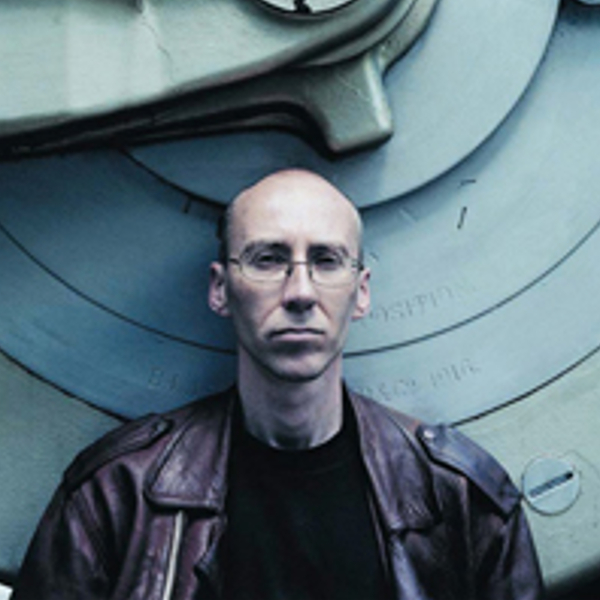 Steven Erikson (born October 7, 1959) is the pseudonym of Steve Rune Lundin, a Canadian novelist, who was educated and trained as both an archaeologist and anthropologist.

His best-known work is the ten-volume fantasy series Malazan Book of the Fallen, which by 2012 had sold over 1,000,000 copies worldwide. SF Site has called the series "the most significant work of epic fantasy since Donaldson's Chronicles of Thomas Covenant," and Fantasy Book Review described it as "the best fantasy series of recent times." Fellow author Glen Cook has called the series a masterwork of the imagination that may be the high water mark of the epic fantasy genre. In his treatise written for The New York Review of Science Fiction, fellow author Stephen R. Donaldson has also praised Erikson for his approach to the fantasy genre, the subversion of classical tropes, the complex characterizations, the social commentary — pointing explicitly to parallels between the fictional Letheras Economy and the US Economy — and has referred to him as "an extraordinary writer", comparing him to the likes of Joseph Conrad, Henry James, William Faulkner, and Fyodor Dostoevsky. In an interview with sffworld.com, Erikson acknowledged that he originally doubted the series would become "mainstream", and was subsequently surprised at how successful the series has been. He also noted how people "either hate the series or love it".
Source: Wikipedia

Apply for newsletter
Sign up for the Serbianshop newsletter and get a 10% discount.