Ethnic dress - white, hand-embroidered
Ethnic dress - white, hand-embroidered
Šifra: S-178-50
Brand: KIRI
Hand embroidered white dress. Bring traditional style into your everyday life. Be creative and connect the everyday with the folk. Be noticed and show that the Serbian tradition still lives on.
DETALJNIJE
Send the size you are ordering to the email kontakt@serbianshop.com.
Size tabel: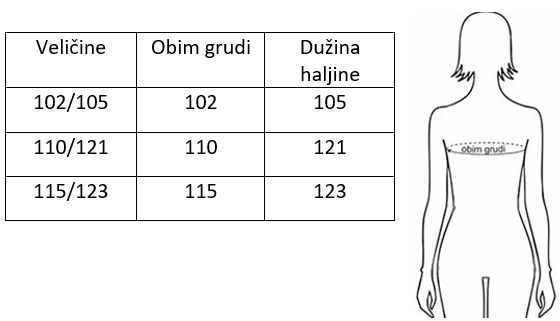 Apply for newsletter
Sign up for the Serbianshop newsletter and get a 10% discount.