Women's Yelek Handmade
Šifra: S-178-44
Brand: KIRI
Handmade Women's Yelek vest
136,

99

USD
118,

49

USD
Akcija traje od 16.05.2022. 12:00 do 20.05.2022. 12:00
DETALJNIJE
The yelek vest is a part of the folk costume that was represented in several Balkan countries as a garment until the middle of the twentieth century, when costumes coming from the city began to be worn.
In the areas where Serbs live, the yelek had a large representation, it was worn in all areas, starting from Vojvodina all the way to the south, that is. to Vranje and Kosovo.
Size chart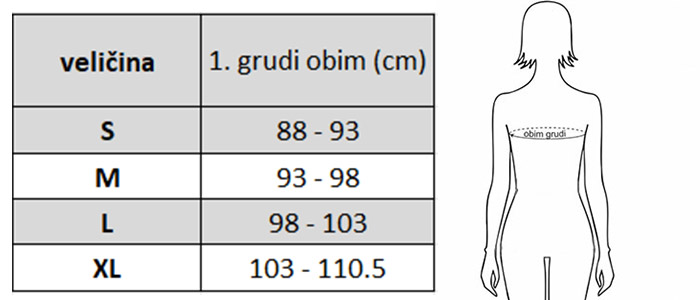 Apply for newsletter
Sign up for the Serbianshop newsletter and get a 10% discount.