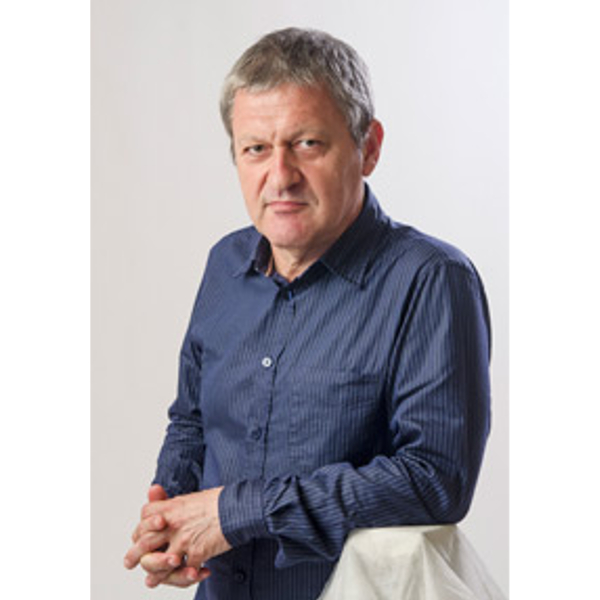 Dragan Velikić: Life and Literary Works of the Serbian Writer

Dragan Velikić, born on July 3, 1953, in Belgrade, is a prominent Serbian writer. He grew up in Pula and graduated in General Literature with Literary Theory at the Faculty of Philology, University of Belgrade. He worked as an editor at Radio B92's "Samizdat B92" and wrote columns for many domestic magazines. From 2005 to 2009, he served as the ambassador of the Republic of Serbia to Austria. He is a member of the Serbian Literary Society.

Dragan Velikić's books have been translated into over fifteen languages, making him the most represented contemporary Serbian writer in the German-speaking region. He has been awarded numerous domestic and international recognitions for his novels.

He is a two-time winner of the prestigious NIN Award: first in 2007 for his novel "Russian Window" and the second time in 2015 for his novel "The Investigator." Both novels can be found on SerbianShop.com's online book sale, along with other popular titles such as "Bonavia," "The Bremen Case," and "The Northern Wall."

Don't wait, order Dragan Velikić's books on SerbianShop.com and enrich your literary collection today!

Apply for newsletter
Sign up for the Serbianshop newsletter and get a 10% discount.