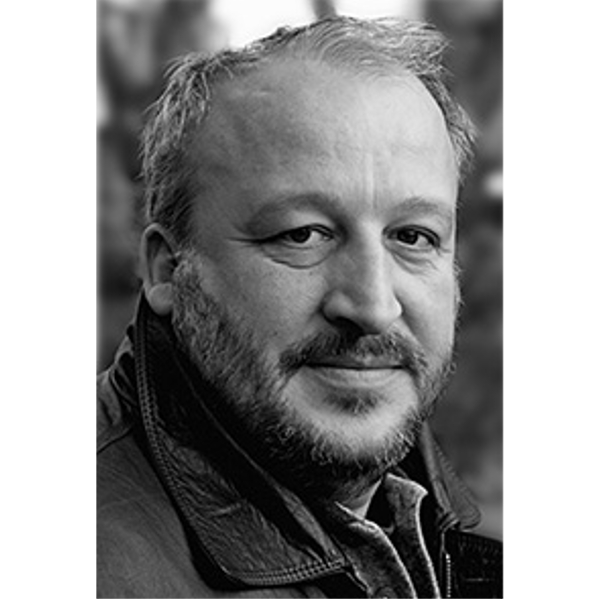 Discover untold stories of love and mystery in Belgrade through books by Nenad Novak Stefanović.
Nenad Novak Stefanović was born in Belgrade in 1961 and is one of the most famous Serbian writers, journalists, and editors. His books have been translated into German and English and represent an important part of Serbian cultural heritage.

Guide to the Love History of Belgrade is an unusual history of Belgrade that reveals secrets related to famous loves. The book provides a reliable guide to many unknown details about what happened behind the scenes of public and private buildings in Belgrade. This book is written on the principle of "one house - one love story" and takes a walk through the last two centuries of our recent history from Prince Miloš to today. Author Nenad Novak Stefanović presents us with stories that we cannot find in history textbooks, at least not presented in this way. All the addresses of the described houses in this book still exist, so this book is also an invitation to a walk through Belgrade.

Murder in Kapetan Misina is a novel that takes us through Belgrade at the beginning of its golden age in 1924. The book reveals the mystery of previous lives that immigrants brought with them to Belgrade. Unraveling one such tangle will change the course of the investigation and lead to suspense that will last until the very end of this novel. The style in which this book is written and the way in which the mystery is handled have contributed to good book sales.

These books are interesting to anyone who lives in Belgrade, regardless of age or the type of literature they usually read. Buy Guide to the Love History of Belgrade and Murder in Kapetan Misina on SerbianShop.com and discover all the secrets about Belgrade that you didn't know.

Apply for newsletter
Sign up for the Serbianshop newsletter and get a 10% discount.