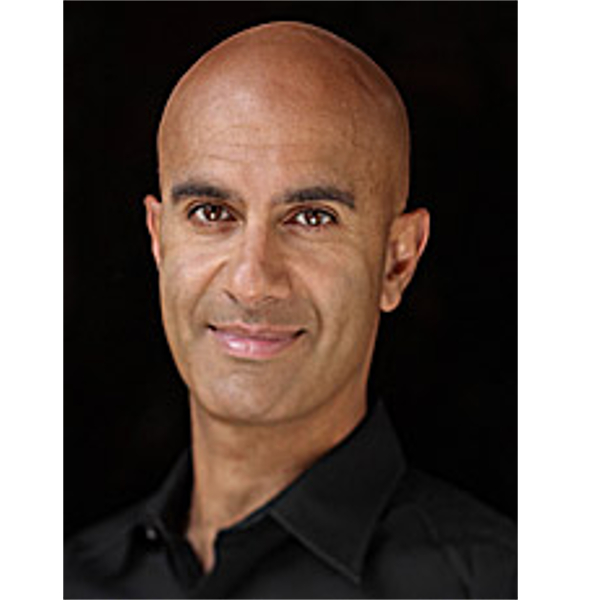 Robin Sharma: Best Books and Success Tips from the Author of "The Monk Who Sold His Ferrari"

Robin Sharma, born on June 16, 1965, in Toronto, is a world-renowned author, speaker, and success consultant. He has published eight books, five of which have become international bestsellers translated into numerous languages. His most famous works include "The Monk Who Sold His Ferrari" and "The Greatness Guide", which inspire readers worldwide to take control of their lives, achieve their dreams, and reach the pinnacle of their potential.

The Monk Who Sold His Ferrari is one of the most sought-after and quoted books by Robin Sharma. The story follows Julian Mantle, a lawyer whose near-death experience changes his outlook on life, leading him on a quest for wisdom and happiness in the Himalayas. This work will teach you how to achieve your dreams and take your destiny into your own hands.

In "The Greatness Guide," Robin Sharma helps readers awaken their best potential and become successful and fulfilled in all aspects of life. Inspiring and provocative, this book offers great ideas that will help you quickly progress towards the life you deserve.

Apply for newsletter
Sign up for the Serbianshop newsletter and get a 10% discount.