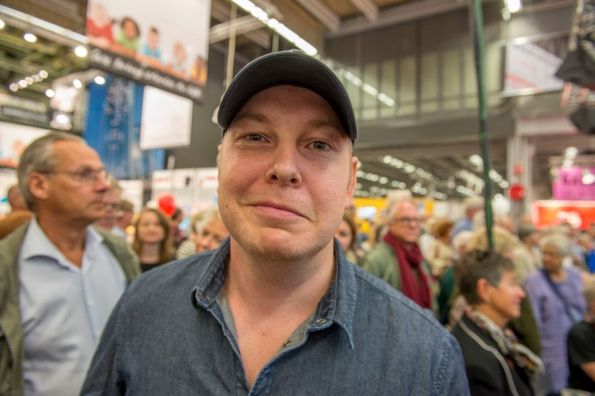 Fredrik Backman - Swedish Bestselling Author

Fredrik Backman is a renowned Swedish blogger, columnist, and author who made his literary debut in 2012 with the international phenomenon "A Man Called Ove", which you can find for sale online at SerbianShop.com. Born on June 2, 1981, Backman grew up in Helsingborg and has written for prestigious Swedish magazines "Helsingborgs Dagblad" and "Moor Magazine."

Some of his most famous novels include "Britt-Marie Was Here", "Beartown", "Us Against You", and "My Grandmother Asked Me to Tell You She's Sorry", all of which are available for purchase at SerbianShop.com.

Apply for newsletter
Sign up for the Serbianshop newsletter and get a 10% discount.