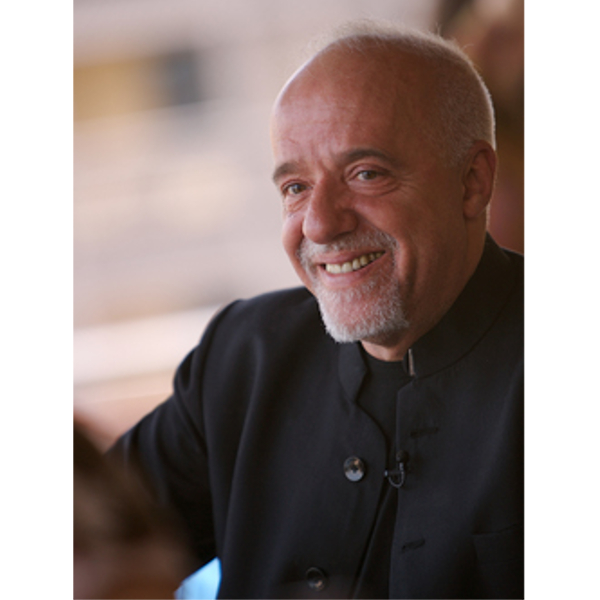 Discover the Magical World of Paulo Coelho: Life-Changing Bestsellers | SerbianShop.com
Join the adventures and spiritual journey through Paulo Coelho's bestsellers, one of the most influential contemporary writers. Purchase his books at SerbianShop.com and discover the power of dreams, love, and destiny.
Paulo Coelho: The Author Who Captivates Hearts Worldwide
Paulo Coelho is a Brazilian writer whose works have sold over 150 million copies and been translated into more than 80 languages. He has received numerous prestigious awards and is a United Nations peace ambassador.
Don't miss the chance to read Coelho's most famous novels, such as "The Alchemist" and "Veronika Decides to Die"
At SerbianShop.com, you'll find Paulo Coelho's most sought-after books, including:
The Alchemist: An inspirational story of a young shepherd Santiago who follows his dreams and embarkson a journey in search of treasure in Egypt.
Veronika Decides to Die: A touching novel about a young Slovenian woman who, after attempting suicide, discovers the true value of life in a psychiatric hospital.
Purchase Paulo Coelho's books at SerbianShop.com and experience magical moments

Don't wait! Visit SerbianShop.com and buy Coelho's books that will take you on a journey through universal themes of love, dreams, and self-discovery.

Apply for newsletter
Sign up for the Serbianshop newsletter and get a 10% discount.