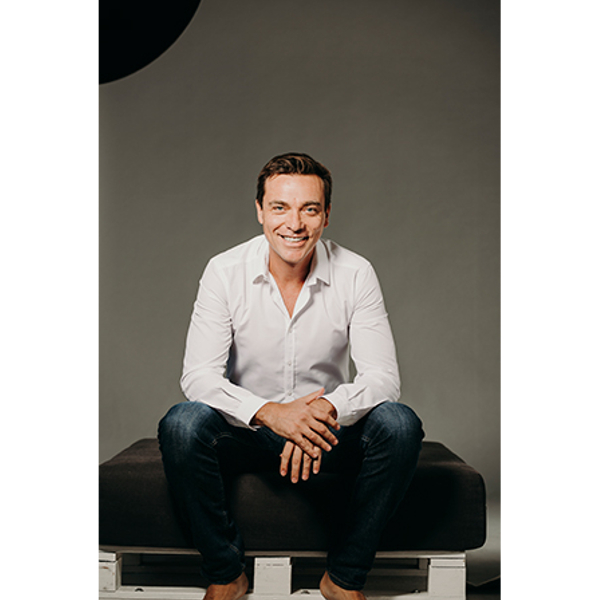 Sinisa Ubovic: Personal Growth & Motivation through Affirmations

Sinisa Ubovic, born in 1973 in Zemun, is known for his acting career with dozens of theater, television, and film roles, as well as his best-selling books on personal development. His role as Marko Korać in the TV series "Miris kiše na Balkanu" left a lasting impression on the audience.

Since 2009, Sinisa has dedicated himself to the field of personal development, learning from the greatest teachers like Louise Hay, Wayne Dyer, Cheryl Richardson, Marianne Williamson, Brendon Burchard, Reid Tracy, Bruce Lipton, Caroline Myss, and Gregg Braden. He is the first regional licensed trainer of the "Heal Your Life" program based on Louise Hay's methodology and one of twelve trainers worldwide licensed to train future trainers of this program.

Sinisa is the author of bestsellers "The Path of Change... and there will be no end to the wonders," "Affirmations for the Path of Change," "100% ME," "Journal of Change," "Meditation for Beginners," and the inspirational novel "My Grandma the Zen Buddhist." In Belgrade, he leads popular motivational lectures, trainings, and educations, and frequently appears as a speaker and trainer across the region, Europe, and America.

Apply for newsletter
Sign up for the Serbianshop newsletter and get a 10% discount.