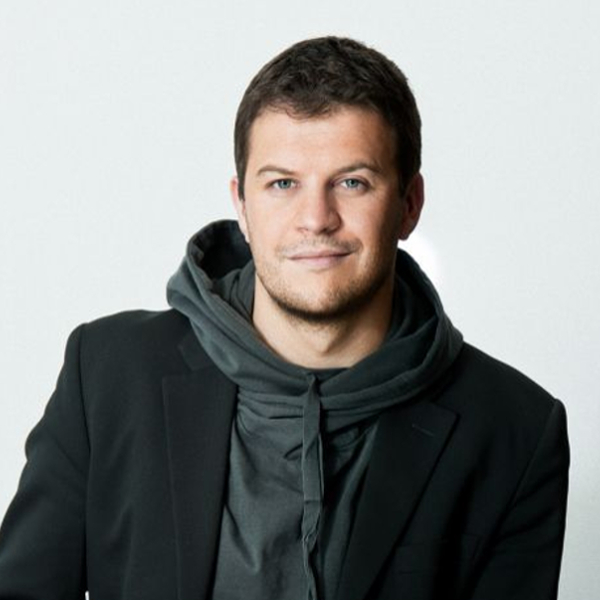 Guillaume Musso - Enchanting Novelist That Will Captivate You

Born in 1974 in Antibes, France, Guillaume Musso is a professor of economics by profession, but he has always been fascinated by literature and cinema. He spent his free time at the city library, reading books and began writing as a student. After participating in a short story competition for the first time, he never stopped writing.

Before starting his studies, Guillaume lived in the United States, where he worked for several months in New York selling ice cream. He returned to France, completed his degree in economics, and worked as a professor. In 2001, he published his first novel, a thriller titled "Skidamarink" about the theft of the Mona Lisa from the Louvre. After experiencing a car accident, he began exploring the theme of death and near-death experiences. He covered this topic in his novel "Just Be Here" (2004), which is available for purchase on serbianshop.com.

As a young French author, Musso made an unexpected and impressive entrance onto the world literary scene several years ago. He captivated both audiences and critics with his straightforward and persuasive style. His novels have sold several million copies and have been translated into 24 languages, and film rights for all of his novels have been acquired.

Since 2007, Musso's novel "Because I Love You" has been at the top of the bestseller lists. On serbianshop.com, you can find this bestseller as well as other novels by Guillaume Musso, such as "Stay Close to Me", "Call of the Angels", "The Apartment in Paris", "If Tomorrow Never Comes", "The Girl Made of Paper", and many others. Visit serbianshop.com and let Guillaume Musso enchant you with his unforgettable novels.

Apply for newsletter
Sign up for the Serbianshop newsletter and get a 10% discount.