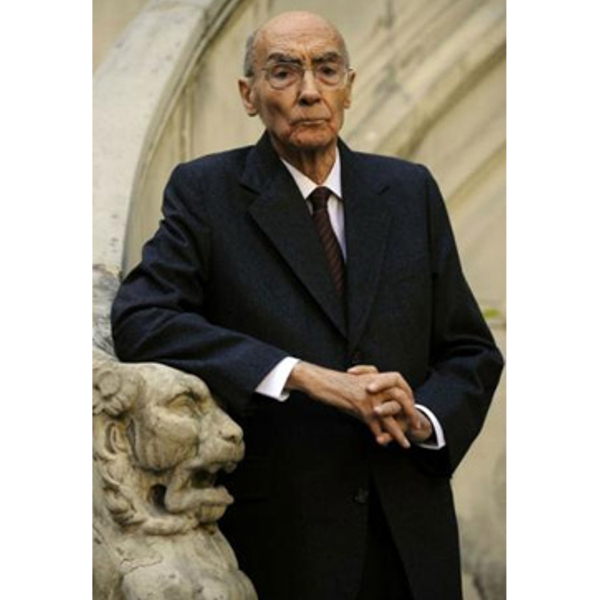 Jose Saramago: Brilliance of the Portuguese Nobel Prize-winning Author

Jose Saramago (1922, Azinhaga – 2010, Canary Islands) was a renowned Portuguese writer and the recipient of the Nobel Prize in Literature in 1998. Born into a poor family, Saramago embarked on a long and arduous journey to become one of the most respected writers of his time. Through his early years, he persistently learned and honed his craft, transitioning from the fields of auto mechanics and journalism to literature. His works, which encompass novels, poems, short stories, essays, and plays, often highlighted his sharp critique of monarchy, Catholicism, and capitalism.

After publishing his first novel, "Land of Sin" in 1947, Saramago returned to literature in 1966 with the collection "Possible Poems." Numerous works followed, including novels such as "Manual of Painting and Calligraphy," "The Stone Raft," "The History of the Siege of Lisbon," "The Gospel According to Jesus Christ," "Blindness," "All the Names," and "The Cave." Saramago also authored plays like "Night," "What Shall I Do With This Book?" and "In Nomine Dei."

In addition to the Nobel Prize, Saramago received the prestigious Camões Prize in 1995, the most important award for writers of Portuguese literary expression. His work and political engagement often drew comparisons to George Orwell, emphasizing their shared critique of empires and globalism.

Apply for newsletter
Sign up for the Serbianshop newsletter and get a 10% discount.