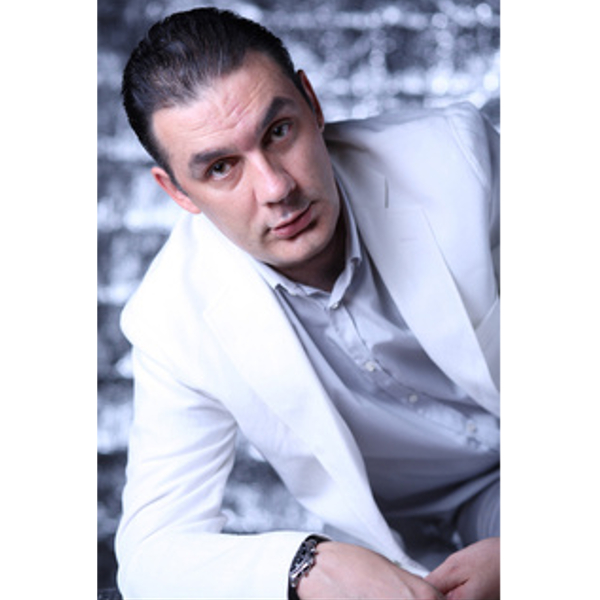 CAPTIVATING TALES BY IGOR MAROJEVIĆ: LOVE, LIFE, AND HISTORY

Igor Marojević, a renowned Serbian author born in Vrbas, delves into contemporary issues, love affairs, historical events, and human destinies through his works. Some of his most famous novels, such as "Mother's Hand," "Belgrade Girls," and "The Cut," are available for purchase at SerbianShop.com.
Life and Work of Igor Marojević
Igor Marojević graduated from the study group for Serbo-Croatian Language and Yugoslav Literature, which enabled him to become a professor of Serbian language and literature. His works have been translated into many world languages, and in addition to writing books, he has also been involved in translating from Spanish and Catalan.
Igor Marojević's Books Available Online at SerbianShop.com
Mother's Hand: An exceptional story about a high school student who wants to lose his innocence and, along the way, meets two German women who introduce him to the world of love triangles, family secrets, and the poignant history of socialist Yugoslavia.
Belgrade Girls: This collection of stories about unusual women from the Belgrade milieu presents readers with different girls, women, friends, mothers, and lovers, who often go unnoticed at first glance.
The Cut: An original novel that explores Zemun during World War II through the form of a "tabloid novel," where each chapter represents a newspaper article. The main character, Novak Maričić, gets entangled in a love triangle with a German journalist and a collaborator of a Zagreb weekly magazine.

Discover the captivating tales of Igor Marojević and enjoy his works. Buy online books at SerbianShop.com!

Apply for newsletter
Sign up for the Serbianshop newsletter and get a 10% discount.