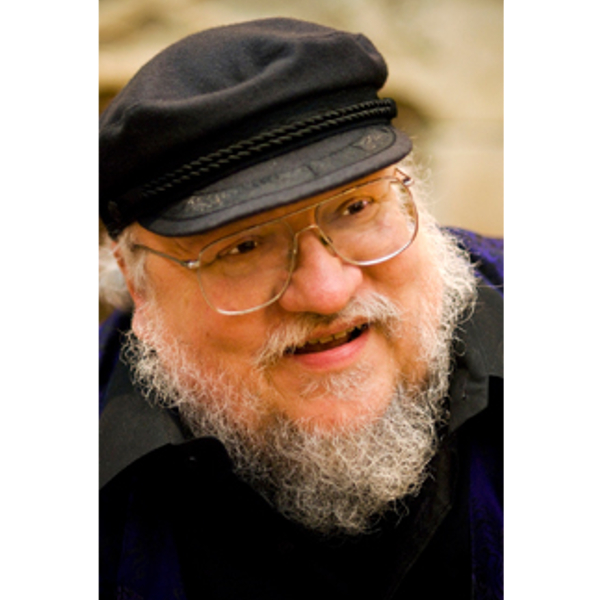 George Martin: Master of Epic Fantasy and Author of "A Song of Ice and Fire"
George Martin, an American writer, screenwriter, and television producer, gained worldwide fame with his epic fantasy "A Song of Ice and Fire", adapted into the immensely popular HBO series "Game of Thrones". Thanks to his exceptional storytelling talent, Martin has earned the title of the American Tolkien and a spot among the 100 most influential people in the world, according to Time magazine.

His works, such as "Game of Thrones", "A Dance with Dragons", "Songs of Dreams", "A Storm of Swords", "A Clash of Kings", and "A Feast for Crows", captivate readers around the world with their complex stories, fascinating characters, and excellent dialogues. Martin has received numerous prestigious awards, including the Hugo and Nebula awards for his novels and short stories, as well as Emmy awards for his work on the "Game of Thrones" series.

Immerse yourself in the world of "A Song of Ice and Fire" and discover the magic, adventures, romances, and intrigue that will keep you glued to the pages of Martin's masterpieces. Visit SerbianShop.com and order your favorite books from the series right away!

Apply for newsletter
Sign up for the Serbianshop newsletter and get a 10% discount.