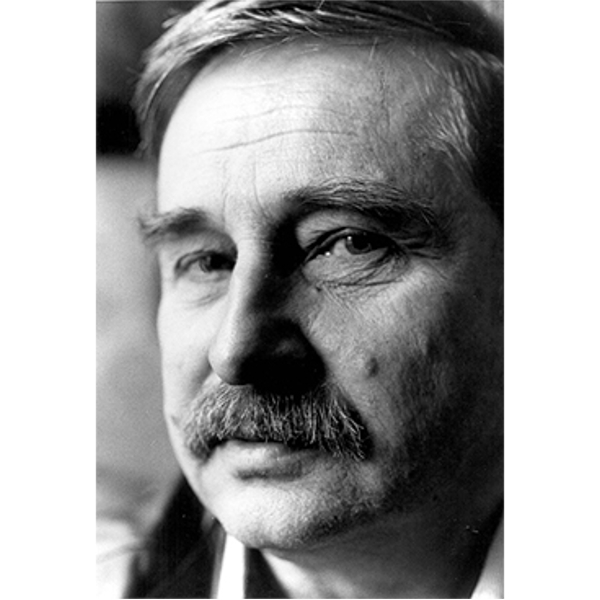 Milorad Pavić (Serbian Cyrillic: Милорад Павић, pronounced [mîlɔ̝raːd pǎːv̞it͡ɕ]; 15 October 1929 – 30 November 2009) was a Serbian novelist, poet, short story writer, and literary historian. Born in Belgrade in 1929, he published many poems, short stories, and novels during his lifetime, the most famous of which was the Dictionary of the Khazars (1984). Upon its release, it was hailed as "the first novel of the 21st century." Pavić's works have been translated into more than thirty languages. He was vastly popular in Europe and in South America, and was deemed "one of the most intriguing writers from the beginning of the 21st century." He won numerous prizes in Serbia and in the former Yugoslavia and was mentioned several times as a potential candidate for the Nobel Prize in Literature. He died in Belgrade in 2009.
Source: Wikipedia

Apply for newsletter
Sign up for the Serbianshop newsletter and get a 10% discount.