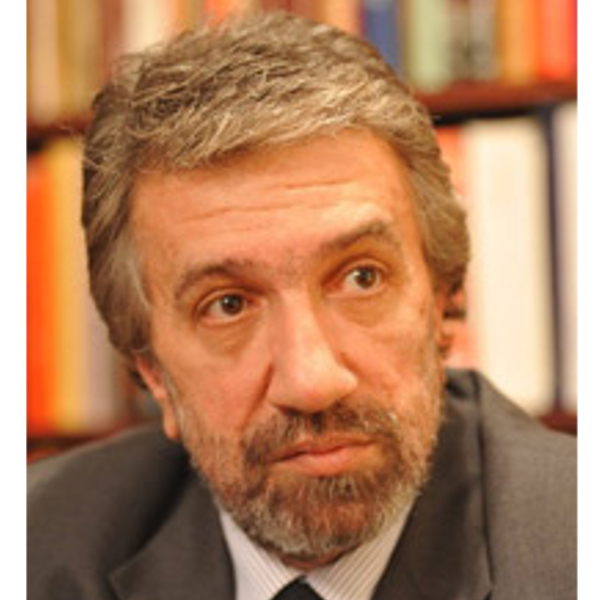 LUKA MIČETA: INSIGHTFUL BIOGRAPHIES OF SERBIAN MEDIEVAL RULERS
Luka Mičeta, born in Belgrade in 1959, has made a name for himself as an accomplished author with his captivating biographies on Serbian medieval rulers. Explore the lives of these fascinating leaders through Mičeta's books, available for purchase at SerbianShop.com.
The Author's Journey
After completing his studies in economics at the University of Belgrade, Luka Mičeta began his journalistic career in 1980, working as a commentator and editor for the Student newspaper, followed by a columnist position at the Podgorica-based Pobjeda. He has since worked as an editor for the English-language monthly The Drum, a commentator and editor for NIN, and the director of Tanjug. Mičeta is the only journalist in Serbian history to have interviewed a pope – Pope Benedict XVI.

Discover Luka Mičeta's Biographies on SerbianShop.com

King Milutin: Biography of the Holy Serbian King
In this insightful biography, Luka Mičeta delves into the life of King Milutin, a skilled and ambitious ruler who reigned for nearly four decades. Drawing on historical sources from domestic and foreign historians, Mičeta reveals Milutin's ascent to the throne, his relationships with other countries, numerous marriages, military campaigns, and patronage of the arts.

Stefan the First-Crowned: The Ruler Who Became the First Serbian King with a Woman's Help
In this best-selling biography marking the 800th anniversary of Stefan the First-Crowned's coronation, Luka Mičeta explores the life of the first Serbian ruler from the Nemanjić dynasty. Based on the ruler's own autobiography, this captivating book offers a deep and engaging look into his life and reign, which saw Serbia become a kingdom, the establishment of the Hilandar Monastery, and the Serbian Church gaining autocephalous status.

Immerse yourself in the lives of these remarkable Serbian medieval rulers and discover the intriguing connections between their stories. Purchase Luka Mičeta's captivating biographies at SerbianShop.com today!

Apply for newsletter
Sign up for the Serbianshop newsletter and get a 10% discount.