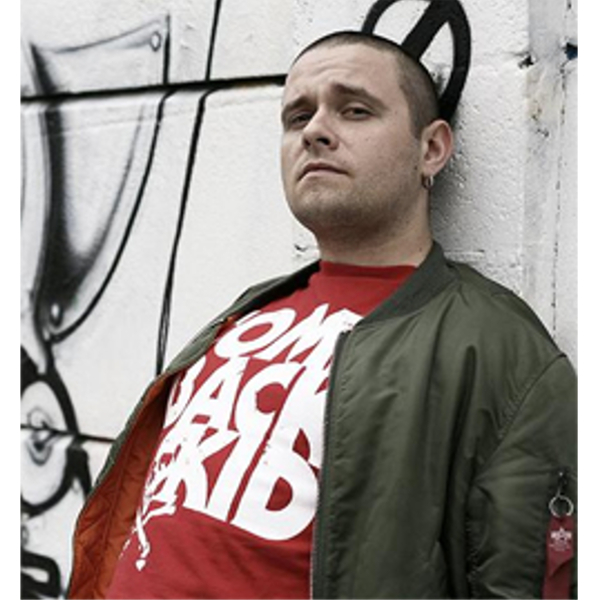 Discover Marko Vidojković: The Captivating Serbian Author You Need to Read
Marko Vidojković, a talented writer born on October 1, 1975, in Belgrade, has won the hearts of readers with his powerful and emotionally charged novels. He published his first stories in 2000 in the magazines Zbilja and Duga, and soon became a popular author and columnist for numerous publications such as "Praktika", "Marka", "Belgrade Life", and "Playboy".

His most famous novel, "Kandže" (The Claws), presents a vivid portrayal of Serbian society during the 1990s, bringing to life the tumultuous student protests and political upheavals in Serbia. The novel has won the "Golden Bestseller" and "Kočić's Feather" awards, and Vidojković's works continue to mesmerize readers with their authenticity and expressiveness.

Another notable work, the novel "Đavo je moj drug" (The Devil is My Friend), explores similar themes but from the perspective of a high school graduate facing the challenges of growing up during the turbulent 1990s. This book is equally sought after and loved among readers of all ages.

Don't miss the opportunity to dive into the exciting literary world of Marko Vidojković. Buy his books on serbianshop.com and experience their unforgettable power that will captivate you and leave an indelible mark on your heart.

Apply for newsletter
Sign up for the Serbianshop newsletter and get a 10% discount.