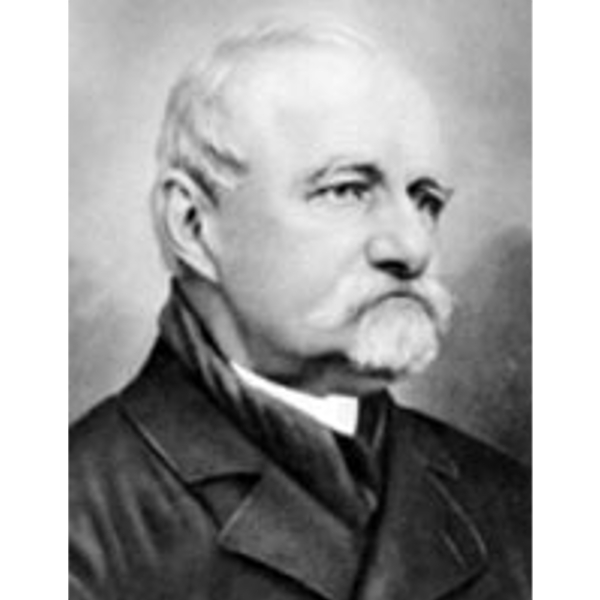 Jovan "Jova" Jovanović (Serbian Cyrillic: Јован Јовановић Змај, pronounced [jɔ̌v̞an jɔv̞ǎːnɔv̞it͡ɕ zmâj]; 24 November 1833 – 1 June 1904), also known as Jovan Jovanović Zmaj or Zmaj, was one of the best-known Serbian poets. He was a physician by profession.

He wrote in many of the genres of poetry, including love, lyric, patriotic, political, youth's, etc. But he is best known for his children's poetry. His nursery rhymes have entered the Serbian national consciousness and people sing them to their children without necessarily knowing who wrote them. He also translated the works of some of the great poets, Russia's Lermontov and Pushkin; Germany's Goethe and Heine; and the United States' Longfellow.

His nickname Zmaj (Змај, meaning "dragon") derives from May Assembly (3 May 1848), in Serbian Cyrillic: 3.мај. The dot ( indicating an ordinary number in Serbian ) was mistakenly left out, thus the writing read "3мај".
Source: Wikipedia

Apply for newsletter
Sign up for the Serbianshop newsletter and get a 10% discount.