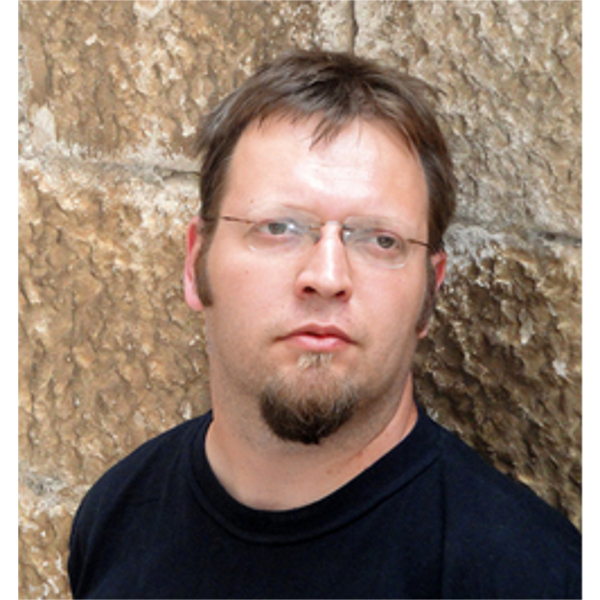 Discover Slavic Mythology with Nenad Gajić

Nenad Gajić is a renowned author whose books on Slavic mythology have captivated readers worldwide. His bestselling works include "Shadow in the Darkness", an enthralling novel that follows the story of Senka, a young girl whose fate is predetermined by the Suđaje at birth. As Senka embarks on a journey filled with mysteries, epic battles, and unexpected twists, readers are introduced to a world of gods, goddesses, heroes, and mythical creatures that populate Slavic mythology.

In "Slavic Mythology", Gajić presents a comprehensive study of the gods, customs, rituals, and beliefs that make up the rich tapestry of Slavic mythology. Through a series of in-depth articles, readers will learn about the Slavic pantheon of gods, as well as the language, religion, and traditions that form the foundation of Slavic culture. The book also explores how Slavic mythology has influenced everyday life and religious and social rituals.

With his unique blend of scholarship and storytelling, Nenad Gajić offers readers an unforgettable journey into the world of Slavic mythology. Order his books, including "Shadow in the Darkness" and "Slavic Mythology", now on serbianshop.com and discover the legends of gods, goddesses, heroes, and mythical creatures that have inspired generations.

Apply for newsletter
Sign up for the Serbianshop newsletter and get a 10% discount.