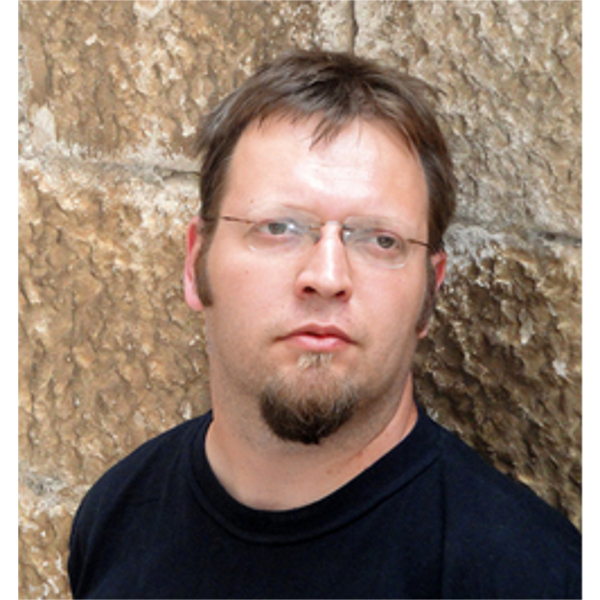 Nenad Gajić (26.11.1974.) autor je bestselera "Slovenska mitologija", sveobuhvatne ilustrovane knjige enciklopedijskog tipa koju je 2011. god. objavila izdavačka kuća Laguna, kao i fantazijskog serijala Bajka nad bajkama, prema motivima srpske narodne epike, koji Laguna objavljuje u nastavcima (Bajka nad bajkama: Senka u tami, 2013; Bajka nad bajkama: Dva cara, 2016).

Nemirna priroda vukla ga je da proba mnogo toga: najduže je bio muzičar (gitarista, pevač i pesnik benda s kojim je objavio dva albuma), da bi se zatim oprobao i kao bankar, menadžer, privatni preduzetnik, proizvođač računarske opreme, nagrađivani programer, urednik televizijske emisije, autor društvenih igara… Posetio je Hilandar i proputovao Evropu i svet od Moskve do Jerusalima u potrazi za novim saznanjima. Fakultet je završio u Kragujevcu, master studije u Beogradu, doktorska teza odobrena mu je u Novom Sadu. Pisanje smatra svojom istinskom profesijom i životnim putem, a nauku omiljenim hobijem. Uz krevet drži spakovan kofer, da ostane spreman za nove avanture.
Source: Wikipedia

Apply for newsletter
Sign up for the Serbianshop newsletter and get a 10% discount.